Our Pastor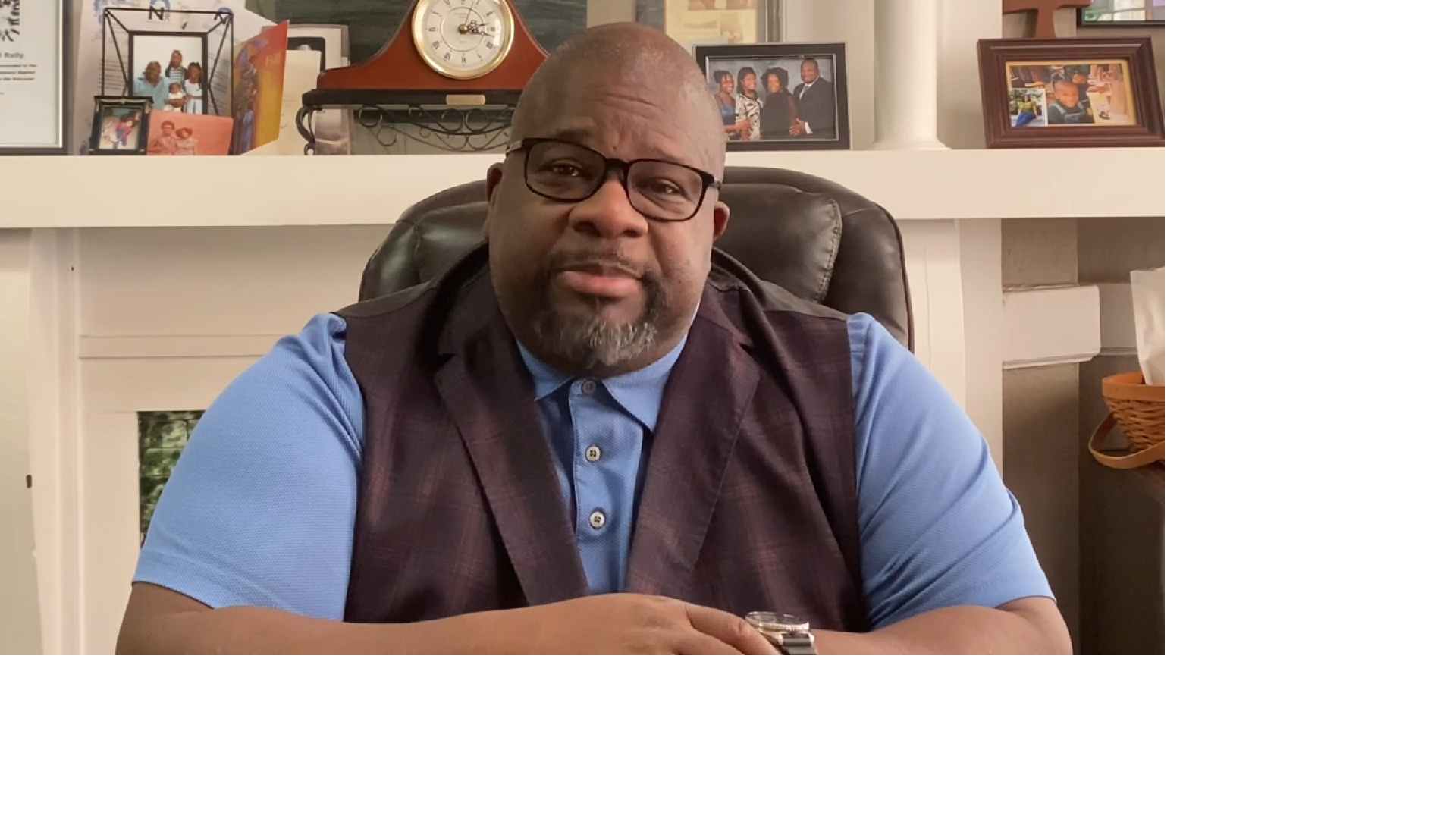 The Rev. Larry A. Rascoe, Sr. serves as the longest standing Pastor of the Nazarene Missionary Baptist Church of Evansville, Indiana. God has blessed him to serve as Pastor of Nazarene since 1989. During that time the church has grown spiritually and in number. He is a native of Hopkinsville, Kentucky and received a Bachelor of Science Degree in Religious Studies from Oakland City University, Oakland City, Indiana. Pastor Rascoe has over 30 years of preaching experience. He has been afforded the opportunity to preach in Liberia, Mozambique, the Bahamas and through-out the United States. His messages can be heard each Sunday at 7am on the radio on AM 1400 or FM 98.5.
In addition to an awe inspiring expository preaching style, Pastor Rascoe has successfully built his ministry emphasizing how to teach God's Word. He has trained and developed countless teachers to share God's Word accurately for all ages and development levels. He introduced the popular Inductive Bible Study Method and each week he teaches the mid-week Bible study. Also, God has blessed him with the opportunity to teach the Word at the Branchville Penitentiary. He offers pre-marital and post-marital counseling, as well as crisis counseling.
Noted for his leadership abilities, among his many other gifts and talents, Pastor Rascoe was awarded the prestigious Jefferson Award for outstanding community and public service from the American Institute for Public Service, an organization founded by Jacqueline Kennedy Onassis, U.S. Senator Robert Taft, Jr. and Sam Beard. Also, he received the Distinguished Citizen Award from former Indiana Governor Frank O'Bannon. Being a member of numerous community and civic organizations, Pastor Rascoe serves as the local spokes-person and co-chair for C.A.J.E. (Congregation Acting for Justice and Equality), ministers at the Branchville Penitentiary and operates a teaching farm outside of Lynnville.
Pastor Rascoe received a vision from God that led to the founding of the Joshua Academy, a faith-based preparatory school, whose mission is "Leading Children to the Promised Land." This school accepts students' ages 3 years old through 6th grade.
Pastor Rascoe is married to Trudy M. Rascoe. They are the proud parents of 5 children; Danielle, Amber, Larry II, Ziporah, and Simone.