Christian Education/Bible Study

** Due to COVID-19 concerns, our class offerings have been adjusted. Stay tuned to our website or Facebook page for any updates.


Our Christian Education ministry is the pathway to help lead people to Christ. Through our precept courses, bible study and Sunday school classes, we have the ability to touch lives and make Christ accessible to multiple generations.


---
Sunday School Classes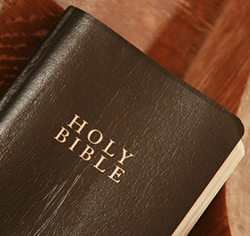 Ambassador 1
Traditional overview of the Bible

Date: Sunday Mornings at 9:30am CST via Zoom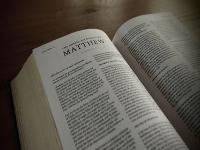 Ambassador 2
The Gospel of Matthew

Date: Sunday Mornings at 9:30am CST via Zoom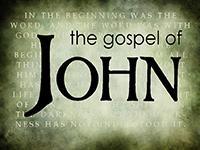 High School Class
The Gospel of John

God in the flesh!

What would He be like? What would He do? How would He live in relationship to the Father once He came to earth?

And how would people know He was God? Would He force people to believe in Him?

What about those who refused to believe He was God?

And what of those who believed, who followed Him? What would God in the flesh expect from them?

The incarnation would be hard for some to believe, but their belief or unbelief would be a matter of life or death.

Date: Sunday Mornings via Zoom @ 9:45am CST
*To get the Zoom login information for the above Sunday School Classes, please contact Sister Trudy Rascoe at 812-424-7368 or click here to request it.


---
Bible Studies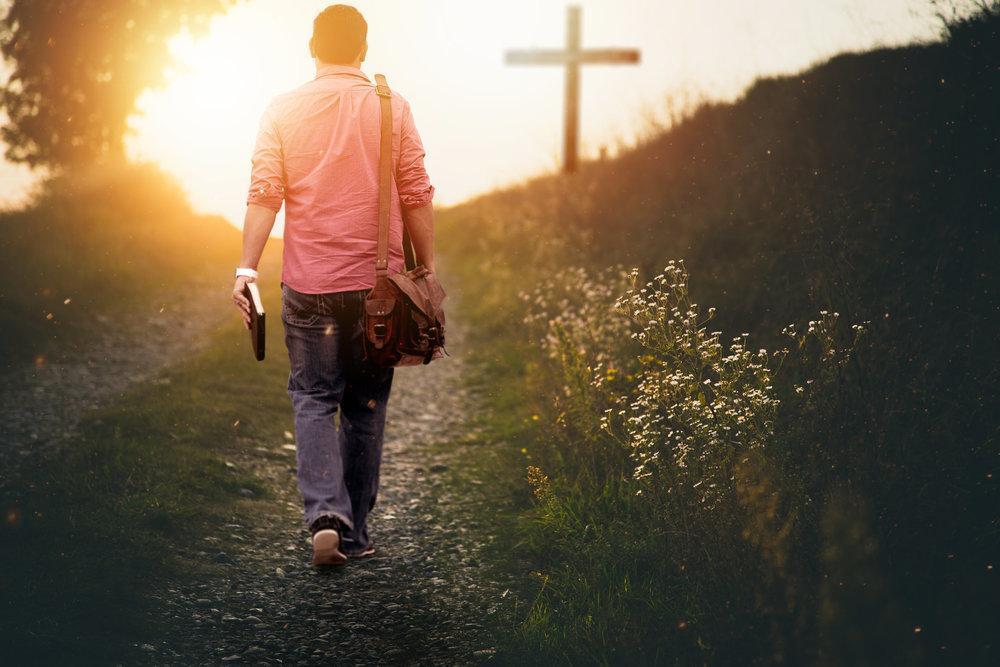 Zoom Monday Night Bible Study
How Do You Walk the Walk You Talk? (40 Min Study)
You are surrounded by a world that's watching you, waiting to see if what you say is true–if you really believe what you say and "walk the walk you talk."

This study of vital passages from Ephesians will help you discover what God says about the lifestyle of a true believer. And it will equip you to live in a manner worthy of your calling–with the ultimate goal of developing a life marked by maturity, Christlikeness, and peace.

Get started on an authentic walk with God that matches your talk.

Date: Monday, August 2nd, 2021 @ 6:00pm CST

* Order your book online at www.precept.org or call Precept Ministries at 1-888-678-5660 and fill out the online registration form so you can be contacted with information needed to join the class.

Click here to register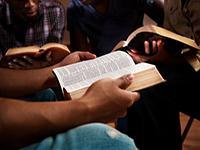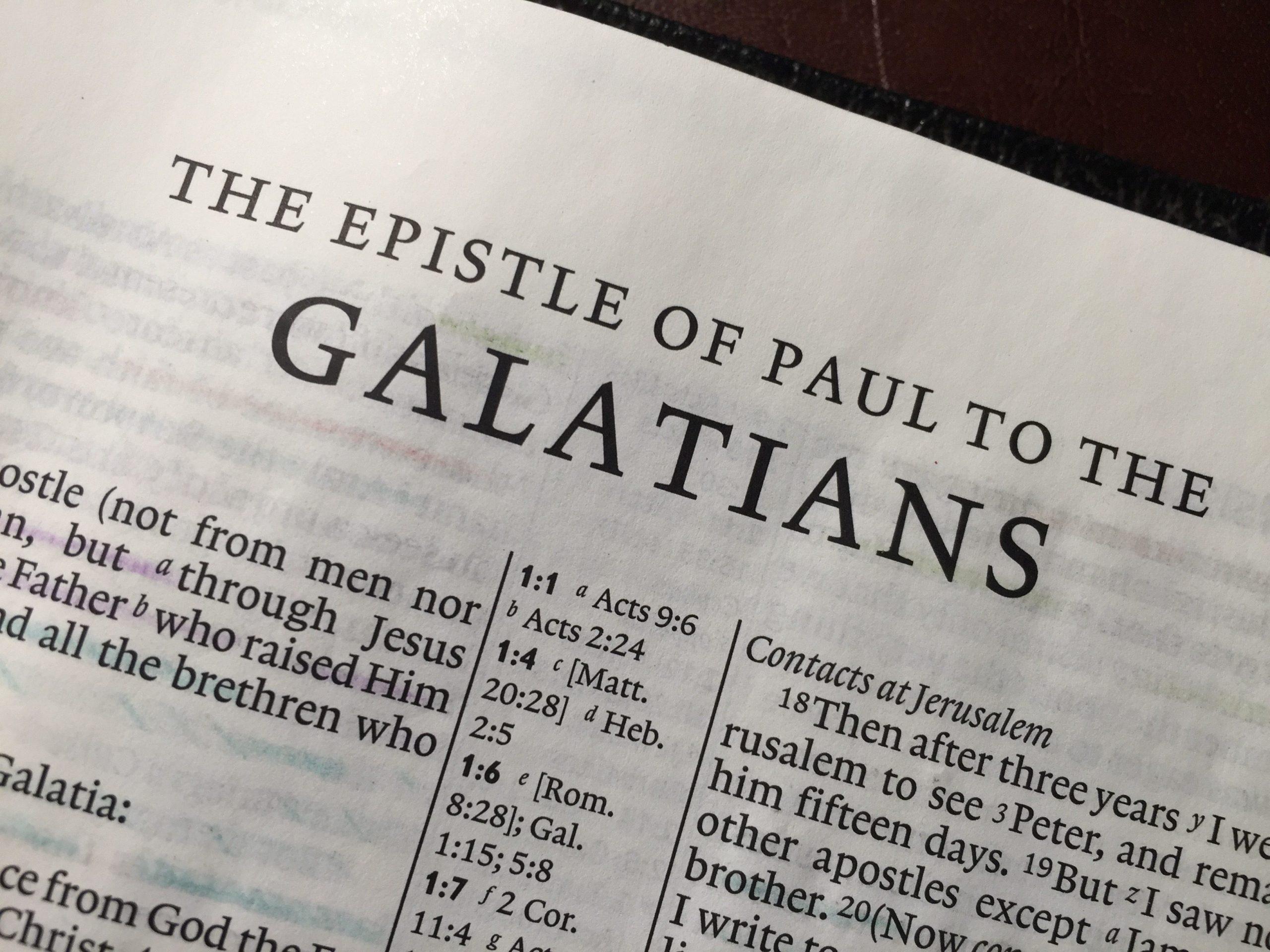 Zoom Wednesday Morning Bible Study – WOMEN ONLY
Galatians: Who Has Bewitched You? Why and How?

As the gospel spread across the Roman world in the first decades after Jesus's earthly ministry, conflict arose. Jews and Gentiles were believing the gospel, and a struggle over what it meant to be a Christian began. What does it mean to live under grace? Do you have to keep the Law to be a Christian? All of it or just part of it? Who is right? How will we know?

God used an apostle to write a letter to some churches that were struggling with this issue, a letter that still speaks today. Its message clearly defines the relationship between Law and grace, and how Christians live under grace, led by the Spirit, free from bondage.

Date: Wednesday, September 8th, 2021 at 9:00am CST

* Order your book online at www.precept.org or call Precept Ministries at 1-888-678-5660 and fill out the online registration form so you can be contacted with information needed to join the class.

Click here to register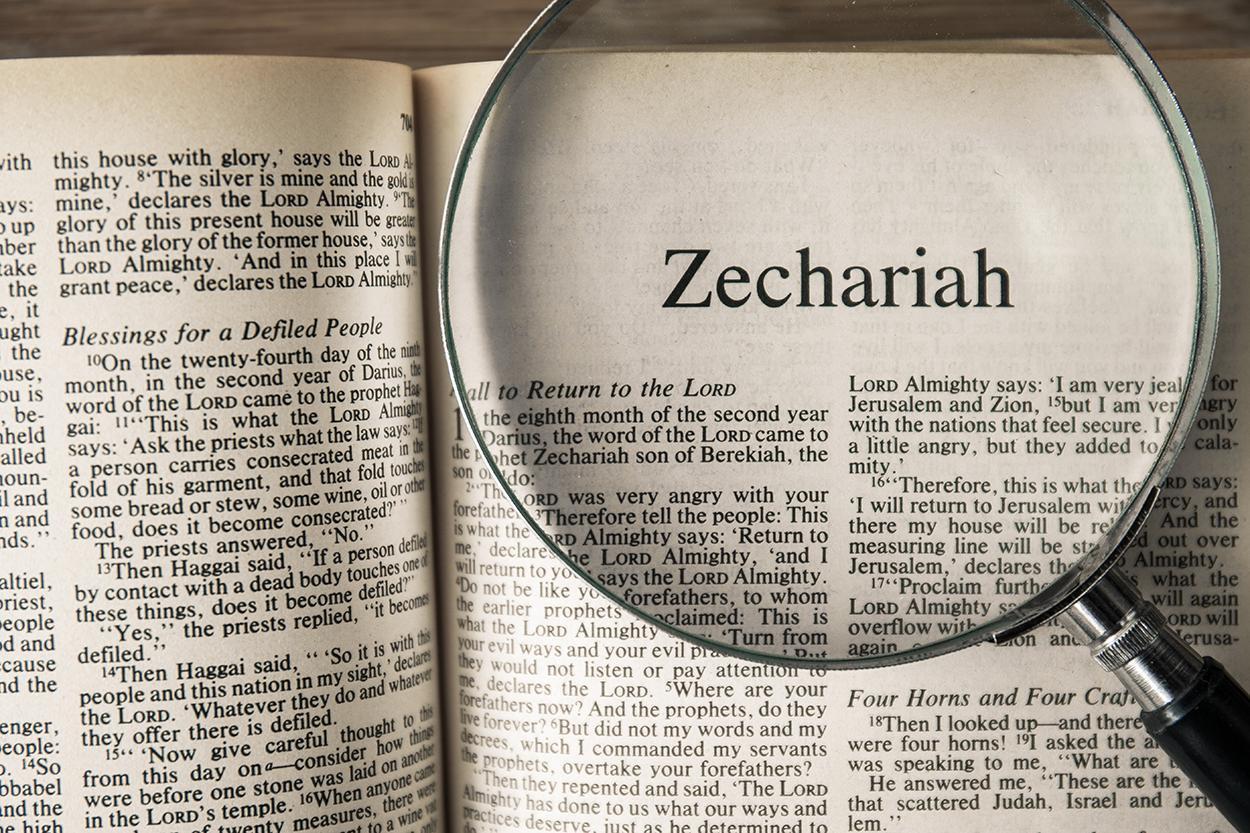 Zoom Wednesday Night Bible Study
Zachariah: "They Shall Be My People, and I Will Be Their God"

What will happen on the day when the Lord is king over all the earth? There is a future time of restoration coming for the righteous. Are you ready for that day?


STARTING: September 8th, 2021 at 6:00pm CST

* Order your book online at www.precept.org or call Precept Ministries at 1-888-678-5660 and fill out the online registration form so you can be contacted with information needed to join the class.

Click here to register