Christian Education & Bible Study

** Due to COVID-19 concerns, our class offerings have been adjusted. Stay tuned to our website or Facebook page for any updates.**


Our Christian Education ministry is the pathway to help lead people to Christ. Through our precept courses, bible study, and Sunday school classes, we have the ability to touch lives and make Christ accessible to multiple generations.


---
Sunday School Classes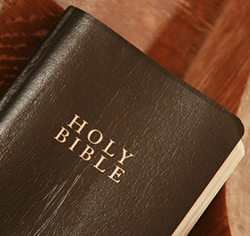 Ambassador 1
Traditional overview of the Bible

Date: Sunday Mornings at 9:30am CST via Zoom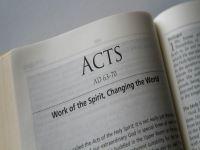 Ambassador 2
The Book of Acts

Jesus sent the Holy Spirit, empowering the apostles to testify to the power of God in salvation and in living every day for the gospel.

Learn how God spread the gospel through witnesses of Jesus' death and resurrection, and from their examples, how you too can witness to others.

Stand in awe of the power of God in believers to endure persecution and suffering for the cause of Christ and embrace His power in your life.

Be encouraged by the results of faithful servants holding forth truth in a dark world; watch as the church grows numerically, geographically, and culturally.

Date: Sunday Mornings at 9:30am CST via Zoom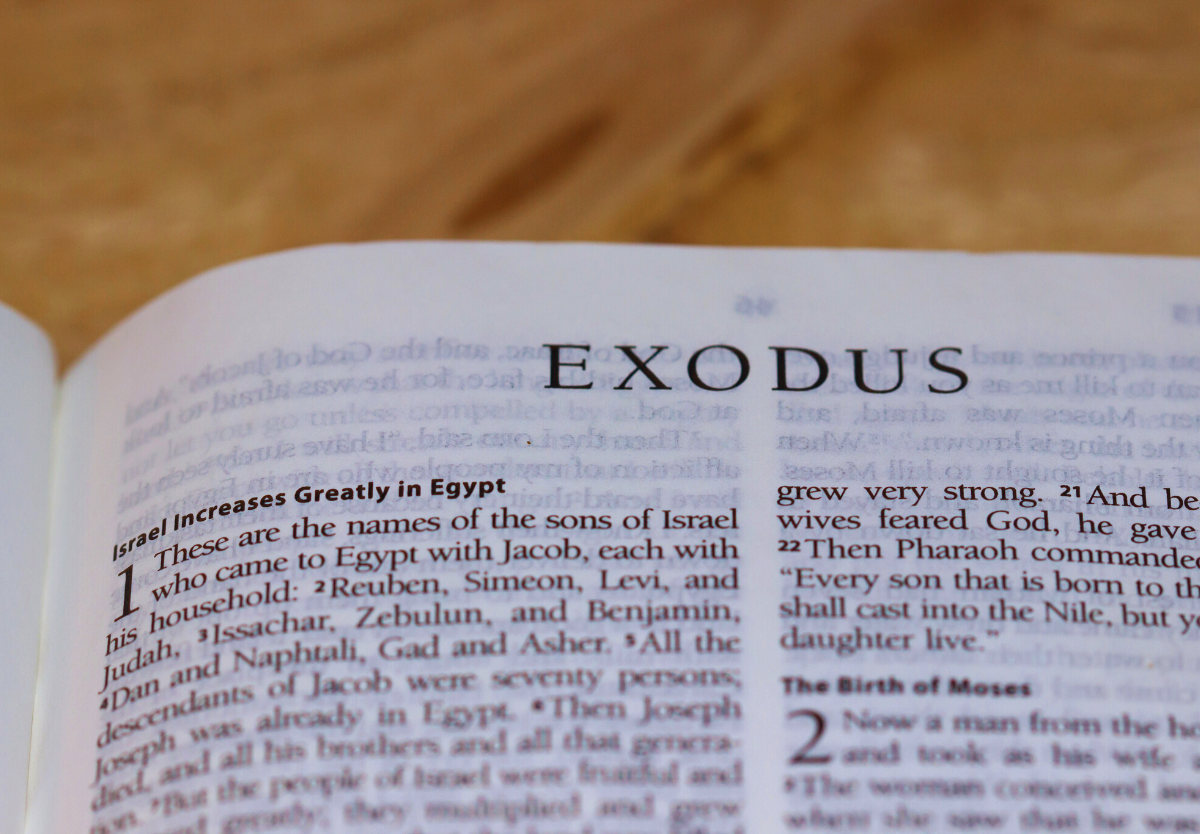 High School Class
The Book of Exodus

Date: Sunday Mornings via Zoom @ 9:45am CST
*To get the Zoom login information for the above Sunday School Classes, please contact Sister Trudy Rascoe at 812-424-7368 or click here to request it.


---
Bible Studies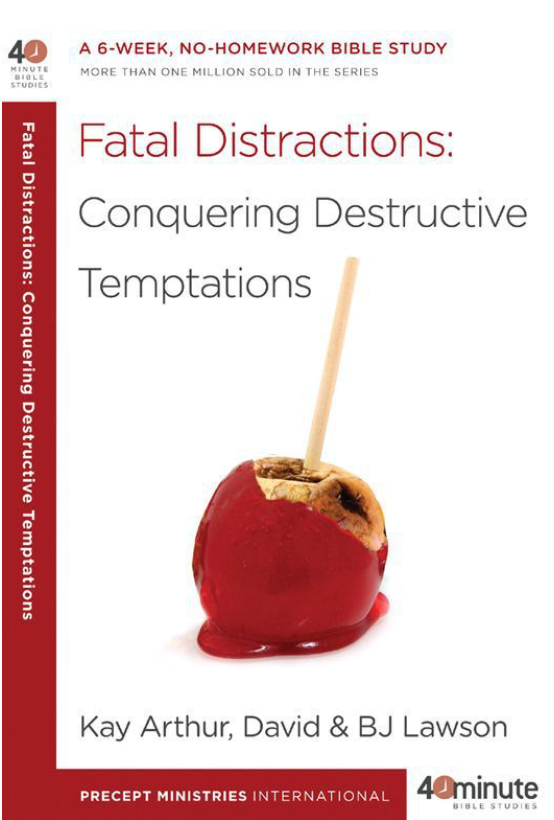 Zoom Monday Night Bible Study
Fatal Distractions: Conquering Destructive Temptations (40 Min Bible Study)

Is Sin Threatening Your Spiritual Progress?

Any type of sin can undermine a believer's effectiveness, but certain sins can become so deeply rooted in our lives—even without our realizing—that they become fatal to our spiritual growth.

This study looks at six of the "deadly" sins that threaten spiritual progress: Pride, Anger, Jealousy, Gluttony, Slothfulness, and Greed. You'll learn to identify the subtle ways in which these fatal distractions can invade your life, and you'll be equipped to conquer these destructive temptations so you can mature in your journey with Christ.

Date: Starting Monday, June 5th @ 6:00pm CST

* Order your book online at www.precept.org or call Precept Ministries at 1-888-678-5660 and fill out the online registration form so you can be contacted with information needed to join the class.

Click here to register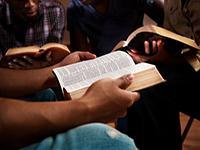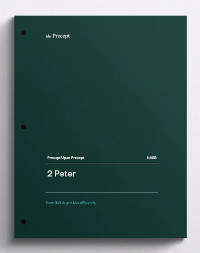 Zoom Wednesday Morning Bible Study – WOMEN ONLY
II Peter – How To Be Kept From Falling

In a day when false teachers are leading countless people astray, to live effectively for Christ we need to know the truth. Learn to live effectively and grow in spiritual
discernment.

Date: Starting JJanuary 11, 2023 – February 15, 2023 at 9:00am

* Order your book online at www.precept.org or call Precept Ministries at 1-888-678-5660 and fill out the online registration form so you can be contacted with information needed to join the class.

Click here to register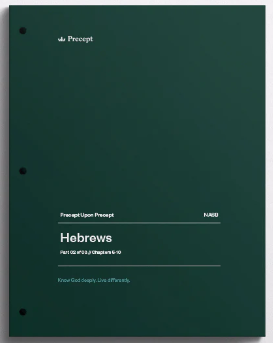 Zoom Wednesday Night Bible Study
Hebrews Part 2 – Jesus, Our High Priest Forever (NASB)

Ever wondered how the New Testament connects to the Old? This fascinating study of Hebrews 5–10 explains relationships between the two covenants, the earthly and heavenly tabernacles, and the sacrifices of animals and the Son of Man. See how Jesus fulfilled the Law and the Prophets and became our great High Priest.

This study looks at six of the "deadly" sins that threaten spiritual progress: Pride, Anger,
Jealousy, Gluttony, Slothfulness, and Greed. You'll learn to identify the subtle ways in which these fatal distractions can invade your life, and you'll be equipped to conquer these destructive temptations so you can mature in your journey with Christ.

Date: Starting June 7, 2023 at 6:00pm CST

* Order your book online at www.precept.org or call Precept Ministries at 1-888-678-5660 and fill out the online registration form so you can be contacted with information needed to join the class.

Click here to register



Nazarene Class Registration